Get Connected @ NCC
The Church is not a place, but a family! Here at NCC we believe in doing life together through worship, service, fellowship, and LOVE! Join our family!
I want to connect
Service Times
Sunday Pre Service Contemporary Worship
Sunday School & Bible Study
Wednesday Night Bible Study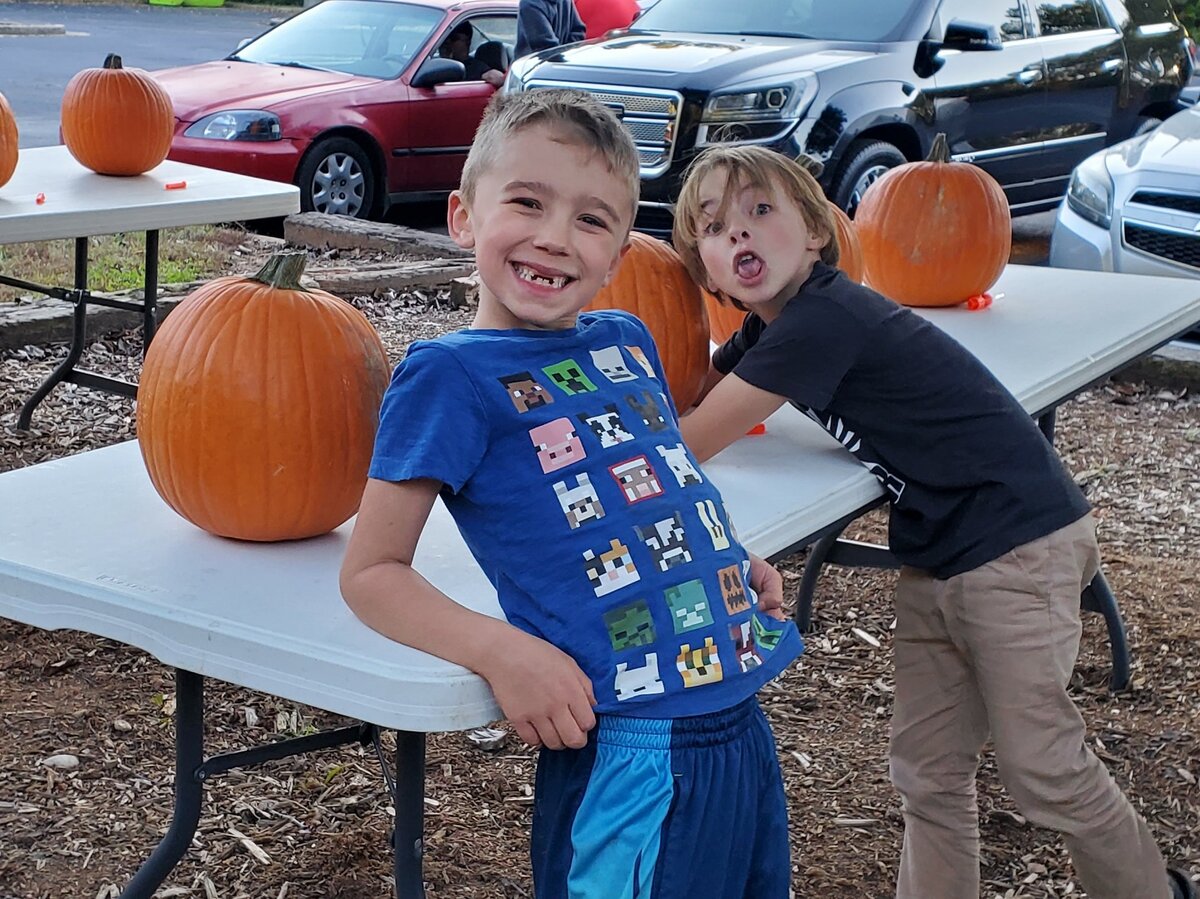 Sprout Kids
Partnering with parents to guide kids toward a HEART for God by planting seeds of faith, love, and kindness
Partner with Us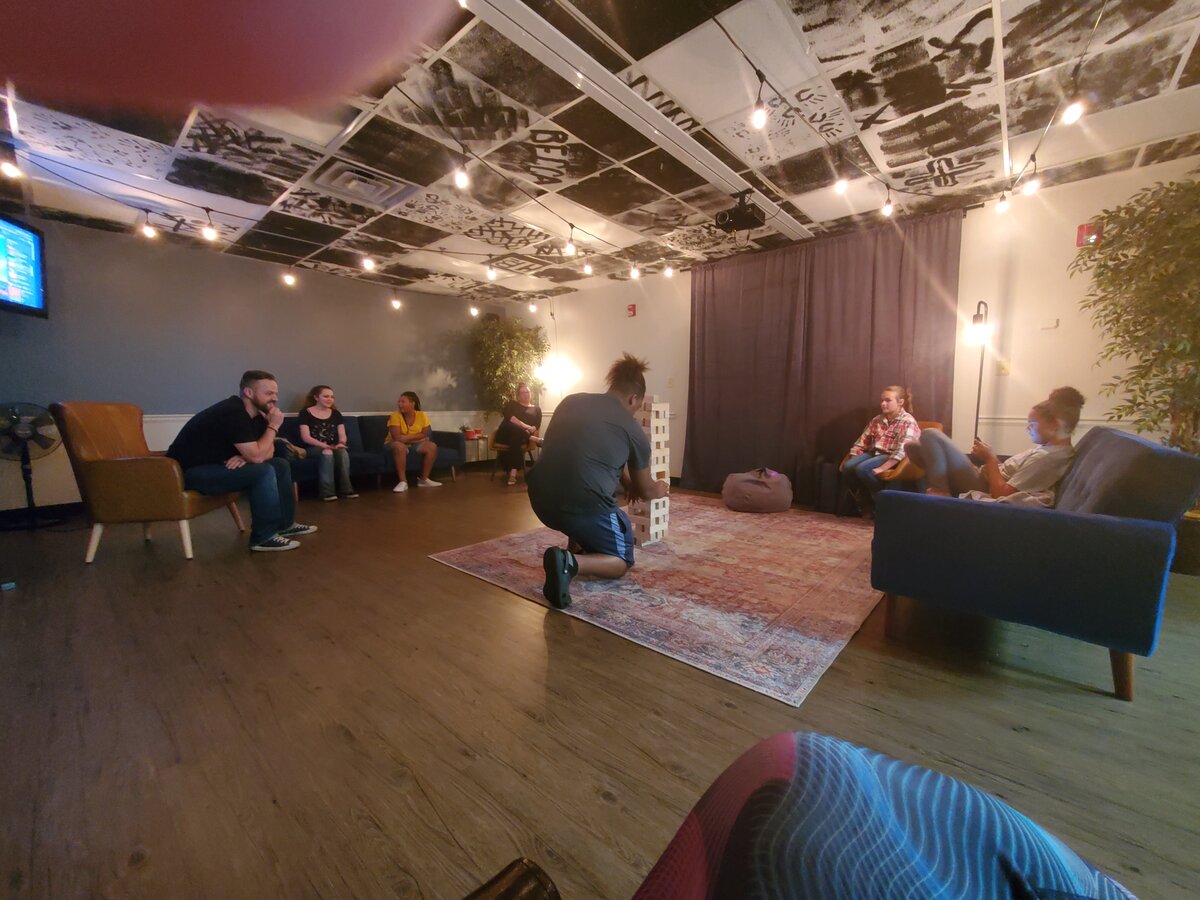 NCC Student Ministries
Growing the faith of our future one day at a time by equipping them with the tools to build a Godly life in an UnGodly world
See What's Happening NOW
Woven
Love, Laughter, and Acceptance are just a few of things you'll find with our Woven Young Adults Group
Count Me In
Well Women
Our Women's Ministry exists to cultivate a greater sense of community among our sisters in Christ while strengthening our relationships with our Father and growing our faith in Him.
Join us at our next event!
NCC Prayer Group
We are a praying people! Please feel free to add your prayer requests and pray for those who have asked for prayers!
Take me to our Prayer Group Page!
World Bible School - Online, In Person, Via Postal Mail
There is no greater book than the Bible. In the Bible you learn where you come from, why you are here and where you are heading after this life. NCC wants to join you in your journey toward knowing God's Word better!
Join World Bible School Today!