Get Connected @ NCC
The Church is not a place, but a family! Here at NCC we believe in doing life together through worship, service, fellowship, and LOVE! Join our family!
I want to connect
HELP US WELCOME OUR NEW FAMILIES MINISTER - MORGAN GRAVLEY!
We would like to welcome and show our great appreciation for our new Families Minister, Morgan Gravley! We are so very excited to have The Gravleys back at NCC. Morgan will be jumping right in to grow our Young Families and Youth/Childrens Programs. We look forward to all the wonderful things he is planning!
BIO:
Morgan and his wife, Danielle, have been married for 9 years and have three children; Haddon (6), Lyla Q. (4), and Booker (1.5). Morgan holds a B.S. in Business Education from the University of West Georgia and a Master of Divinity, with a focus on Biblical Leadership, from Liberty Baptist Theological Seminary. They served together as teachers at The International School of Tegucigalpa, Honduras. Morgan also served as a Pastoral Intern with Union Christian Church, an English speaking, multi-denominational church in the city specifically geared to serving expatriates and active missionaries. Morgan has recently transitioned from the business world where he served for 4 years as the Director of Operations for Chick-fil-a, Bankhead FSR. Danielle has served as the Administrative Assistant to Living Hope for Honduras for almost 2 years, of which Morgan is also a Board Member.
Morgan is a huge fan of Science Fiction, the outdoors, and teaching people about Jesus. Danielle and Morgan enjoy watching movies together as well as traveling!
Thank you to all who participated the MAGI Box Project this year for the children of Honduras! Through yours and other local churches efforts we were able to fill 240+ BOXES!!!
The MAGI Box Project sends Jesus' love throughout the world!
There is power in a gift box when given with the love and message of Jesus Christ. We had an opportunity to make a Godly impact throughout Honduras by meeting physical needs of a child living in poverty and our gifts will open doors and hearts to hear the word of God.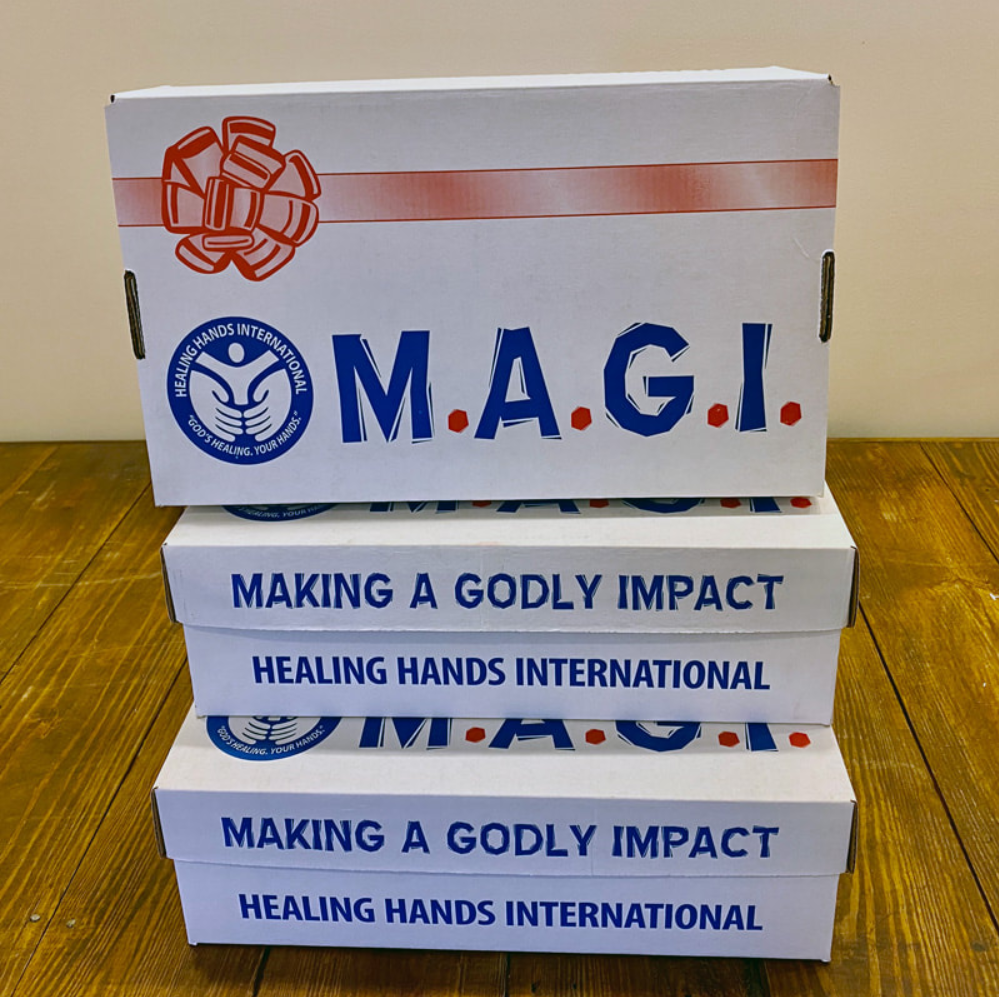 Woven
Love, Laughter, and Acceptance are just a few of things you'll find with our Woven Young Adults Group
Count Me In
Women's Ministry
Our Women's Ministry exists to cultivate a greater sense of community among our sisters in Christ while strengthening our relationships with our Father and growing our faith in Him.
Join us at our next event!
Sprout Kids
Partnering with parents to guide kids toward a HEART for God by planting seeds of faith, love, and kindness
Partner with Us
NCC Student Ministries
Growing the faith of our future one day at a time by equipping them with the tools to build a Godly life in an UnGodly world
See What's Happening NOW
Worship Service and Bible Study
Sunday Pre Service Contemporary Worship
Sunday School & Bible Study
Wednesday Night Bible Study