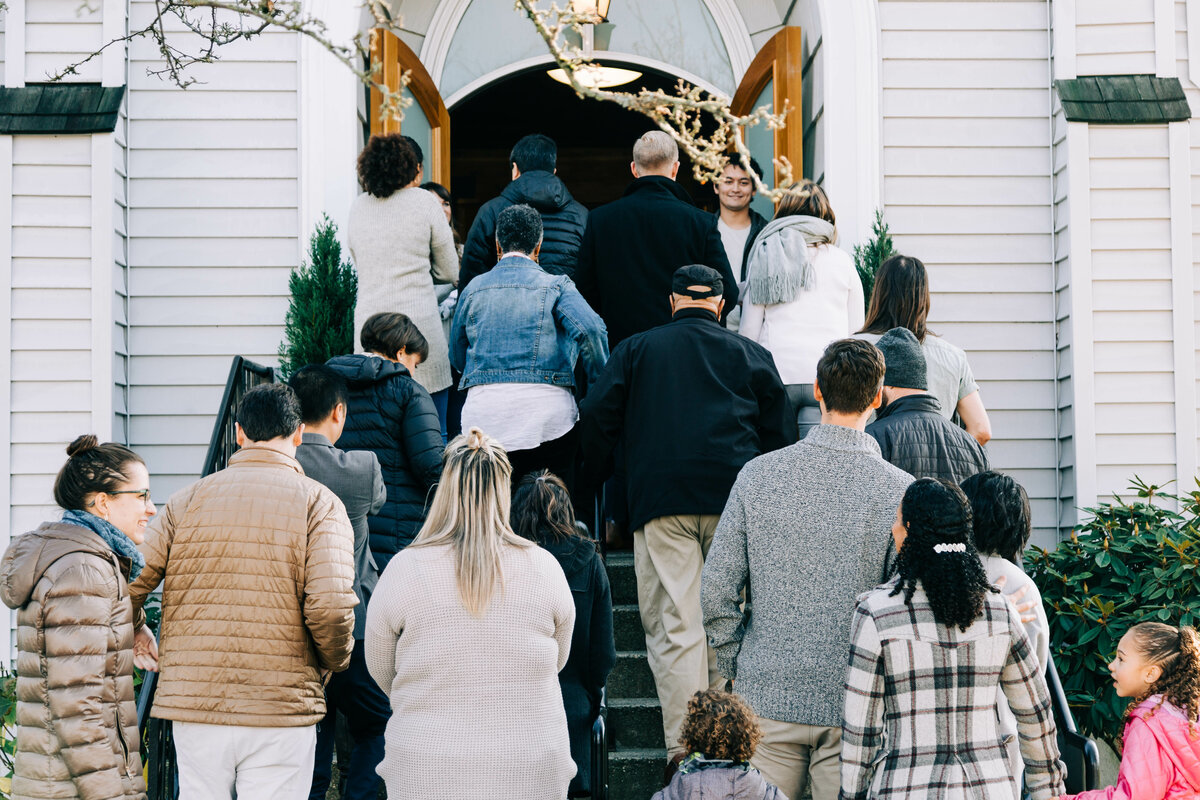 LOVE GOD. LOVE PEOPLE. SHOW MERCY. MAKE PEACE.


In Person Worship & Livestream Online
Sundays @ 9:30am
Get Connected @ NCC
The Church is not a place, but a family! Here at NCC we believe in doing life together through worship, service, fellowship, and LOVE! Join our family!
I want to connect
LIVE STREAM
Click on the bold lettering "Newnan CoC" below to view our LIVE STREAM Worship Services each Sunday @ 9:30am!
Woven
Love, Laughter, and Acceptance are just a few of things you'll find with our Woven Young Adults Group
Count Me In
Women's Ministry
Our Women's Ministry exists to cultivate a greater sense of community among our sisters in Christ while strengthening our relationships with our Father and growing our faith in Him.
Join us at our next event!
Sprout Kids
Partnering with parents to guide kids toward a HEART for God by planting seeds of faith, love, and kindness
Partner with Us
Anchor Youth
Growing the faith of our future one day at a time by equipping them with the tools to build a Godly life in an UnGodly world
See What's Happening NOW
Worship Service and Bible Study
Sunday Pre Service Contemporary Worship
Sunday School & Bible Study
Wednesday Night Bible Study